Regrow Your Hair and Change Your Life!
---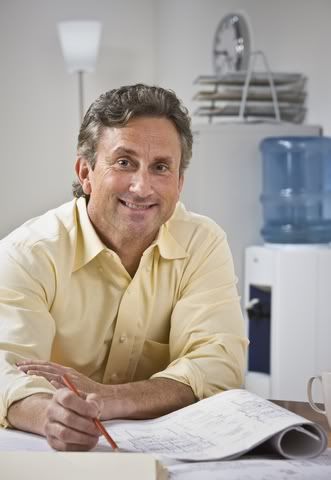 To us men, few things are more disheartening than the seeming uncontrollable loss of our hair.
It affects our confidence and sense of self. There are things we can do to change this.
Inside you'll learn about….
•
How to stop hair loss at the "root" of the problem.
•
What pigs have to do with restoring your hair.
•
How to prevent hair loss by avoiding these common mistakes (page 10).
•
What type of hair loss you have and what treatment options there are for each (page 15).
•
Where to find the rare and natural ingredient that is loaded with the "growth factor."
•
Over-the-counter products that will help you to speed hair re-growth (page 25).
•
10 home made remedies with EZ-to-use instructions (page 34).
•
And much, much more...
---
Just enter your first name and valid email (as your password) below, then click the "Free Instant Access!" button to enter!
Use the same name/email combination when returning. All information kept 100% confidential. Allow the next page a few seconds to load.
Access Now!