---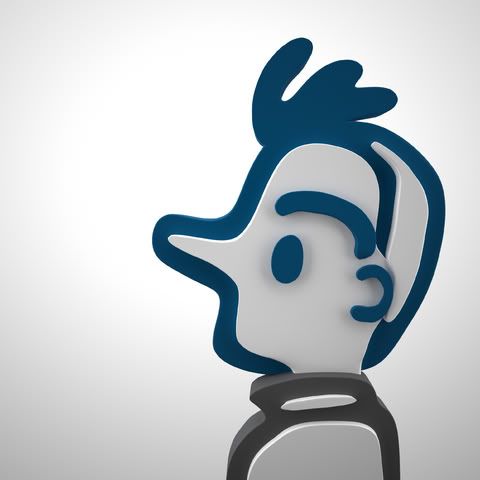 On my recent trip to Ukraine, one of the ladies I met made an observation that she wanted me to respond to, and one I thought reflected good insight on her part. She said something like "You seem like a man who does just fine living alone. Am I right?" Her question really was about why I was looking for a wife when I appear to be doing just fine alone. Good question.
My response was something to the effect that being comfortable with my current lifestyle does not mean I'm a better man because of it. I think I'm a multi-talented man, reasonably bright, witty, a good sense of humor, make a decent living, good character, etc etc. In sum, I'm a pretty solid guy and have quite a lot to offer. At least that is what I tell myself in front of the mirror each morning, in spite of the bags under my eyes and the hair sticking out in every which direction!
The point is that I think I have quite a lot to give to a relationship. And more than that, I very much want to bring this 'me' into that special relationship. It was always a post-divorce goal that just hadn't happened some five years later.
I also can see that as I've gotten more and more comfortable with being by myself and doing more or less what I want to do, I've become pretty self-centered in the process. That scenario doesn't bring out the best me over time, I suspect. And I think some small piece of the world will miss that contribution if I continue on my current path, which is very easy to do.
Now I do think it is important that a single person, midlife male or otherwise, get to a place of contentment with their singleness. I think this is particularly true after the loss of or break up from a significant relationship. If a person really can't handle being alone and jumps repeatedly into new relationships, then there's something not quite right about that person.
Being comfortable with one's self is to me one marker that tells me a person is emotionally ready to be with someone else.
Relationships require sacrifice, a giving of self to another. It is other-centered. And it seems best pursued when we are ready and willing to include another person in our personal world.
There is something quite satisfying in being self-sufficient and independent. There is also a great yearning in the soul somewhere that wants to be connected with and valued by another person.
It is not either-or, but both – the self and the other.