Seven 'Natural' Supplements Every Man Should Know About
Posted under: Mind, Body, Lifestyle
---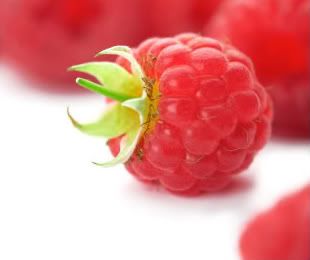 While I'm not a big fan of stuffing pills, if I have to or think I should I would prefer to go with the 'natural' stuff – food supplements.
The good news (and bad news) about food supplements is that there is a lot of it out there to choose from, relatively easy to get your hands on and is largely unregulated by government agencies who might typically oversee such things. Legitimacy of claims is oftentimes at best anecdotal, quality of products unknown and consistency varies considerably from supplier to supplier.
Welcome to the 'wild wild west' of food supplements! Let's give it a shot! Here are seven natural supplements I think we should know about.
Why are so many men interested in enhancing their blood flow? Well, aside from the potential heart-related benefits of such, it mostly relates to enhancing blood flow to the penis. So, there you have it! We've been caught! So, while we're looking at her, we're wondering if 'he' will join in at the appropriate time…. Mercy! Do we have our priorities! Oh, and one other thing, caution should be used when combining blood-flow enhancers such as arginine, ginkgo, ginseng and others discussed above, especially if you are using medications to control for high blood pressure, taking Viagra and like medications, or nitroglycerin as they could cause a serious drop in blood pressure. As always take seriously my disclaimer below, because it is serious!
Disclaimer. Like all other information on this site, this information is for informational purposes only. This content is not in any way a substitute for professional medical advice. You should always seek the advice of your physician or other qualified health provider with any questions you may have regarding a medical condition.